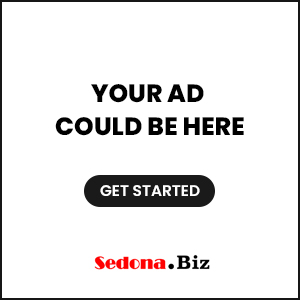 Camp Verde AZ (August 22, 2013) – In the similar tradition of other towns' Rodeo Queens, the Camp Verde Cavalry will be holding the Fort Verde Days' Colonel's Daughter Contest. This will be the 54th Anniversary of this competition.
The contest will be held on September 29, 2013 at 2 p.m. on the parade grounds at Fort Verde State Historic Park. A panel of out-of-town judges will review the competition and select the 2013 Colonel's Daughter based on the horsemanship, poise and personality of the contestants. The young woman who is chosen as the Colonel's Daughter will receive gifts from the Town of Camp Verde's merchants, which will include a winning buckle and spurs. The winner and all other contestants (the Colonel's Daughter's Court) will be riding in the Fort Verde Days parade escorted by the Camp Verde Cavalry.
Those interested in competing may pick up applications and an informational packet at the following locations: Camp Verde Chamber of Commerce, Fort Verde State Historic Park, Camp Verde Feed Store and National Bank of Arizona.
For more information contact Jim Meredith, Camp Verde Cavalry, event Chairman (602) 540-0029 or contact Fort Verde State Historic Park staff at (928) 567-3275. Park entrance fee is $5 per person for those aged 14 & up, $2 for youths aged 7-13 and children aged 6 and younger are free. Arizona State Parks offers a free Annual Pass to disabled veterans living in Arizona for those qualified at 100% disability.
For information about all 27 Arizona State Parks, the Trails and Off-Highway Vehicle Programs and State Historic Preservation Office call (602) 542-4174 (outside of the Phoenix metro area call toll-free (800) 285-3703), visit the website and online camping reservations at AZStateParks.com, Twitter/Facebook AZStateParks.