Flagstaff AZ (August 27, 2013) – The Coconino National Forest is holding a free workshop for anyone interested in providing feedback on a new map and downloading a free, color map on to their iPhones and Android smartphones.
The workshop will be held at the Supervisor's Office of the Coconino National Forest on Friday (Aug. 30) from 4 to 8 p.m. at 1824 S. Thompson Street in Flagstaff.
This workshop will introduce an improved version of the Motor Vehicle Use Map (MVUM), called MVUM Turbo, which will include color, shaded relief background, landmarks, and other improved features such as game management unit boundaries.  Hunters and forest visitors are invited to attend to give feedback about this pilot program to see if the map improvements are helpful.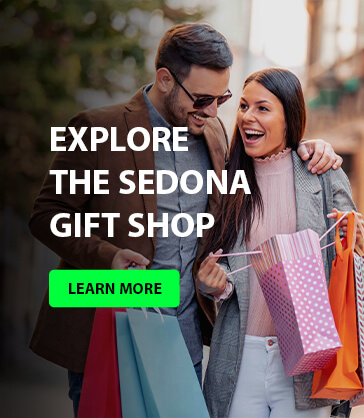 The original black and white MVUM is available for free at any Coconino NF ranger station and can also be downloaded for free at http://go.usa.gov/PEa (case sensitive).  Those attending the workshop should bring the appropriate cords to attach their device to a computer.