Flagstaff AZ (July 9,2013) – The Coconino and Kaibab national forests will decrease fire restrictions across the forests from Stage II to Stage I at 8 a.m. Wednesday (7/10), and the Kaibab National Forest will lift the closure of the Bill Williams Mountain Watershed.
Recent rains, along with higher humidity and increased fuel moistures, have lowered fire danger on the forest and decreased the risk of major wildfires. However, fire management officials for both forests caution visitors that fire season is still not over.
"The rain we've seen so far has been somewhat localized. You may see rain at your house, but the campground just a few miles away may have had little to none," said Don Muise, fire staff officer for the Coconino National Forest. "There are many areas in the forests that are still very dry."
The Bill Williams Mountain Watershed on the Williams Ranger District of the Kaibab National Forest will reopen to public entry at the same time fire restrictions are lowered.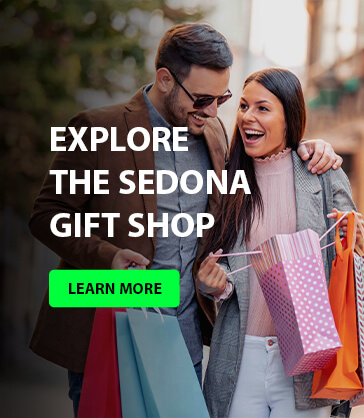 While the Bill Williams Mountain Watershed will reopen, the Fossil Creek area on the Coconino National Forest will remain closed due to the high fire danger and will not reopen until the area receives significant moisture.  More information and a detailed map of the closure area can be found at http://tinyurl.com/o76cqmf.
Stage I fire restrictions and the Fossil Creek area closure will remain in effect until the area receives significant precipitation and fire danger decreases.
Under Stage I restrictions, fires, campfires, charcoal, coal and wood stoves are allowed in developed campgrounds only.  The restrictions also limit smoking to within enclosed vehicles or buildings or in developed campgrounds.  Using a device that is solely fueled by liquid petroleum or LPG fuels that can be turned on and off is allowed in areas that are clear of flammable materials.