State Transportation Board awards $12 million project to add southbound lane on Copper Canyon in Verde Valley
Phoenix AZ (October 23, 2012) – Almost every driver traveling uphill has experienced getting stuck behind a slow-moving vehicle or truck and not being able to pass, but the Arizona Department of Transportation has a solution on one heavily traveled stretch on Interstate 17.
In an effort to improve safety, ease congestion and prevent delays on the main travel route between Phoenix and northern Arizona, ADOT will soon begin a project to build a climbing lane on southbound Interstate 17 to the top of Copper Canyon south of Camp Verde.
Last Friday, Oct. 19, the State Transportation Board awarded an $11.9 million contract to construct a third lane two-miles long at the top of Copper Canyon (mileposts 280-282). As part of the project, ADOT will also add an auxiliary lane between the State Route 260 traffic interchange (milepost 287) and the General Crook Trail traffic interchange (milepost 285), which is located just before the approach to Copper Canyon. The new lane will allow large trucks to gain speed before merging into the travel lanes.
The safety improvement project, which is funded through the Federal Highway Administration's Highway Safety Improvement Program, will help facilitate the passing of trucks and slow moving vehicles whose speed drops because of the sustained grades along this stretch of highway. This location carries approximately 28,000 vehicles per day, including significant truck traffic.
"Climbing lanes help reduce collisions and backups by providing slower moving trucks and vehicles an additional, safe lane to travel in," said Prescott District Engineer Alvin Stump. "This reduces conflicts between slower moving trucks and passing vehicles. This will allow smoother travel with fewer delays, which will be a huge benefit to the public when this project is completed."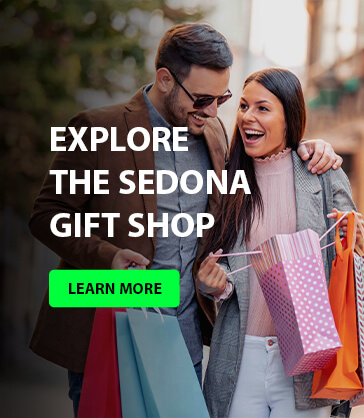 Construction is expected to begin early next year and be completed by the end of 2013. Some full closures of I-17 will be necessary due to the required blasting. More than 400,000 cubic yards of roadway excavation will be necessary to complete the project on Copper Canyon, which will require approximately 27,000 truckloads to haul off the dirt and rock.
This project is the first of three phases to build an additional lane along the entire 6.5 mile climb to the top of Copper Canyon, which is approximately 4,700 feet above sea level. However, the other two phases are currently not scheduled in ADOT's Five-Year Transportation Facilities Construction Program and no funding is available at this time.
I-17 is a primary highway route and the only interstate link between the Phoenix metropolitan area and northern Arizona. It provides regional service to residents and commerce between Phoenix and Flagstaff; supports recreational traffic destined for the Grand Canyon, the national forests, the city of Prescott, the greater Verde Valley and central Yavapai County, and Native American communities in central and northern Arizona; and provides access to Interstate 40, a principal east–west route across the United States.
For the latest information about highway conditions across Arizona visit ADOT's Travel Information site at www.az511.gov or call 5-1-1. Visit www.facebook.com/azdot, www.twitter.com/ArizonaDOT or www.azdot.gov for more information about ADOT.