Sedona AZ (December 12, 2013) – On Tuesday, December 10, 2013, the Sedona City Council approved the Citizen Engagement Plan.  This new, progressive system features a balance between specific task-oriented work groups, a Community Plan Advisory Group, the Citizen's Budget Committee and the Planning and Zoning and Historic Preservation Commissions.
In addition, part of the new plan is networking with a wider audience through social media to get more people engaged.  To support this, the Citizen Engagement Plan is now on Facebook, Twitter, and Instagram.  Citizens are encouraged to follow us on these outlets.  To find us, click on the Citizen Engagement icon on the City's homepage at www.SedonaAZ.gov.  This will take you to the Citizen Engagement page and links to these social media sites.
In addition, to volunteer for this exciting new program and be involved in city decisions through the many opportunities, go to the above-mentioned Citizen Engagement webpage and take the Volunteer Questionnaire.  By completing this questionnaire, your areas of interest will be saved in the registry so when the work groups, etc. are formed, you will be identified and invited to participate.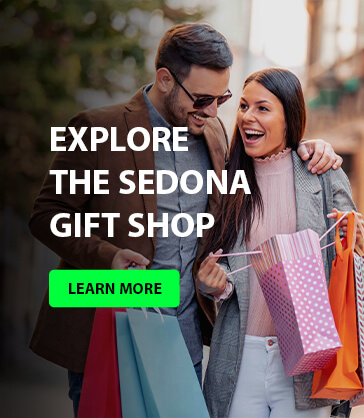 For more information, please contact Lauren Browne, Citizen Engagement Coordinator at 203-5068 or email lbrowne@SedonaAZ.gov.