Sedona AZ (August 27, 2012) – On Thursday, August 30, 2012, the City of Sedona will be pulling core samples from the pavement on SR 89A in the uptown area. The coring will start at 7 a.m. and should be completed by 4 p.m. Disruptions to traffic and pedestrian flow will be negligible and most of the coring will take place on the edge of the roadway.
The work is being done in preparation for the repaving of SR 89A in the uptown area in fiscal year 2013/14. The core samples indicate the thickness of the asphalt, what type of subgrade and what process we will be using to perform the repave.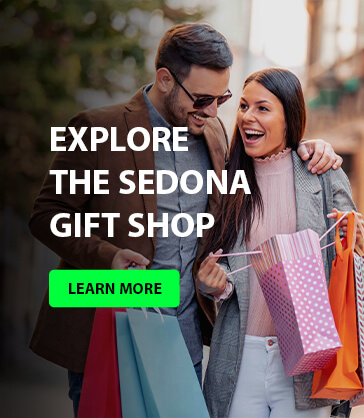 If you have further questions about this change, you may contact Dan Neimy, City Maintenance Superintendent, at (928) 204-7109 or at DNeimy@SedonaAZ.gov.