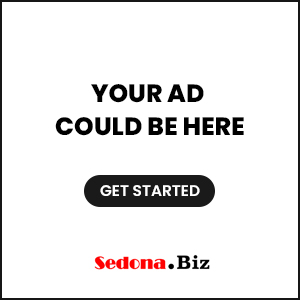 Sedona AZ (September 12, 2014) – The City of Sedona is currently looking for volunteers to participate on its City-wide Green Team Work Group. The Green Team is an organization that until now has been comprised of city staff working on environmental and sustainability initiatives related to the city's internal operations at City Hall and other city facilities and events.
Under the Citizen Engagement Plan, the Green Team is being expanded to invite citizen participation and take on sustainability initiatives that will benefit the Sedona community as a whole. The focus of the work group will be on targeted, achievable initiatives.
The first work group will be tasked with identifying a list of possible initiatives to be presented to the City Manager for consideration. Once a list has been compiled, the initial group will disband. The City Manager will decide if the initiatives should be explored further into the development of specific projects. In this case, work groups will be created for these specific projects. Participants in the first work group will be encouraged to apply for participation on future work groups. Participants will be selected based on the project at hand, and the groups will be dissolved upon completion of a specific project's objectives.
For more information, please contact Lauren Browne, Citizen Engagement Coordinator at 203-5068 or email lbrowne@SedonaAZ.gov.