Sedona AZ (December 7, 2013) – The City of Sedona is excited to announce the hire of Tabatha Miller as the new Director of Financial Services. Tabatha begins her appointment on January 6, 2014 and with the help of six staff members, will direct, manage and oversee the activities and operations of the Finance Department including accounting, revenue administration, treasury management, financial planning and budgeting.
Tabatha earned her Bachelor of Science in Accountancy from Northern Arizona University and went on to accomplish over twenty years of experience in financial services in both the public and private sectors. Upon learning of her new appointment, Tabatha expressed that she was ecstatic to return home to sunny Arizona and be within close proximity of her family.
Tabatha arrives from Edmonds, Washington where she was the Director of Finance for the Alderwood Water & Wastewater District. During this time, Tabatha managed a $90 million budget, oversaw utility billing and customer service, produced and presented financial information to the Board of Commissioners, developed and analyzed rate structures, and provided long-term financial planning.
Prior to her years with Alderwood, Tabatha was the Finance Director for the City of Burien, Washington, and the Finance Director for the City of Aspen, Colorado. Her responsibilities for the two cities included managing over $70 million budgets, creating ten-year financial and capital asset plans, implementing new financial systems, creating annexation models to analyze and budget for significant impacts on city services, administering $1 million in grants to art and nonprofit groups, and supervising annual audits and prepared annual financial statements.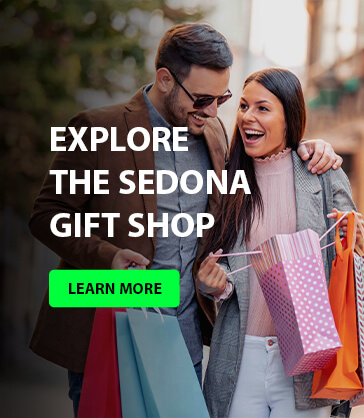 Tabatha's background also includes a law degree from Gonzaga University School of Law in Spokane, Washington. Preceding her joining the City of Burien, Tabatha worked as an attorney in the Seattle area, first with the law firm of Stafford Frey Cooper, which specialized in civil litigation, and then with Serengeti Law located in Bellevue, Washington. Shortly thereafter, Tabatha realized that she desired to return to the financial world and stopped practicing law.
For more information, please contact Human Resources Manager Brenda Tammarine at 928-203-5189 or btammarine@SedonaAZ.gov.