Sedona AZ (December 17, 2013) – On September 17, 2013, the Sedona City Council approved an increase to the City's Transient Lodging (Bed) tax of .5% effective January 1, 2014.  The purpose of the increase is to stimulate the local economy by dedicating additional funds to the promotion of tourism and destination marketing.
Both the Sedona Chamber of Commerce and the Sedona Lodging Council were in support of this increase from the current rate of 3% to 3.5% and for using the additional revenues generated from this increase to fund greater efforts to attract visitors and tourists to Sedona.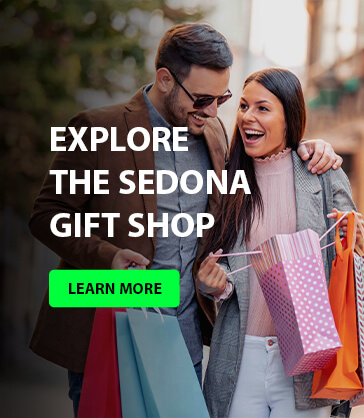 For additional information, please contact Assistant City Manager Karen Daines at 204-7127 or email kdaines@SedonaAZ.gov.