Sedona AZ (August 2, 2013) – The Sedona Parks and Recreation Department is accepting inscription applications for the Sedona Military Service Park.  This park is located in the Jack Jamesen Park, which is at the southwest corner of the intersection of State Route 89A and Northview Drive (near Bank of America). 
To date, approximately 140 names are inscribed at the Park.  Those veterans and families of veterans wishing to have their names or the names of their loved ones inscribed on the granite walls should contact Parks and Recreation at (928) 282-7098 to receive the Inscription Application.  This form can also be found on the City's at www.SedonaAZ.gov/Parks.   This site clearly explains what documentation will need to be provided with the application when submitted.   Physical inscriptions will take place on a quarterly or as needed basis.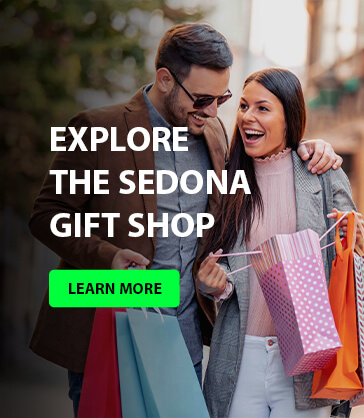 The vision of this park is to honor all brave Sedona men and women who have honorably served their country in times of peace and during war.  All five branches of the U.S. Armed Forces and Korean War Veterans are honored in the military park.