Sedona AZ (January 14, 2014) – Currently through March 27, 2014, the acrylic, abstract paintings of Cheryl Waale and the acrylic paintings of Sharron Porter are now being exhibited in the Sedona City Hall Chambers.
Cheryl considers herself an expressionist with a colorful contemporary style, who stated, "Painting is like breathing
for me.  If I'm not in my studio, I begin to feel deprived of a fundamental need.  It's where I make meaning."  Painting has been a passion of hers since childhood, when she filled the walls of her bedroom with murals and spent countless hours sketching horses and wildlife.  She feels blessed to call painting her full-time work.
Cheryl grew up in the California Bay Area and moved to Seattle, where she's lived for 35 years and now splits her time there and living in Sedona.  Her work has been displayed extensively in northwest area galleries, as well as at the Sedona Arts Center.  She is a Signature Member of the Sedona Area Guild of Artists and Sedona Visual Arts Coalition.
Sharron Porter has been a practicing artist and art instructor for most of her adult life.  Her textured landscapes, which she refers to as "Landstracts," are inspired by her move to the southwest.  Slightly abstracted with rock-like textured surfaces, the resulting
paintings are a personal and physical vision of nature.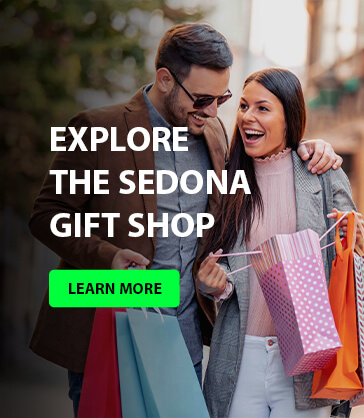 Porter has worked in nearly every visual art media as an art teacher, has been a member of cooperative galleries and art centers in Chicago, Pennsylvania, Florida, and has shown her work in exhibitions around the Chicago area.  She is an award winning Signature Artist and President of Sedona Area Guild of Artists, as well as a member of the Sedona Visual Artists' Coalition.
The public is welcome to view this wonderful complimentary exhibit during regular City Hall hours from 8 a.m. to 5 p.m., when the Council Chambers is not in use through March 27.  For more information or to schedule an exclusive viewing, please contact Nancy Lattanzi, Arts & Culture Coordinator at 928-203-5078, or email NLattanzi@SedonaAZ.gov.