By Elizabeth Cate, Collection Development Librarian
Sedona AZ (November 4, 2016) – Do you like learning about your state, region, and community? Then check out Reading Arizona, an e-book service provided by the Arizona State Library. It offers hundreds of e-books on Arizona topics. Publishers represented include Arizona-Sonora Desert Museum Press, Poisoned Pen Press, and the University of Arizona Press. Most of the books are about nonfiction subjects, but the collection includes fiction too, including mysteries and children's books.
To access e-books from this collection, visit the Reading Arizona website at www.readingarizona.org. You can also browse the Reading Arizona collection through Sedona Public Library's catalog by searching for "Reading Arizona" (with quotes) in the catalog search field. Click on a "View This Content on Biblioboard" link to access a title of your choice.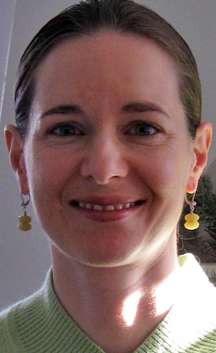 Reading Arizona is available 24/7 to all Arizonans. There are no wait lists and no due dates. The service offers unlimited checkouts, so you can view as many Reading Arizona e-books in your browser as you like at one time. You can also download up to three e-books at a time into an app for your Android, Kindle Fire, or iOS tablet for when you don't have an Internet connection. (The app is currently unavailable for smartphones, but you can still read in your phone's browser.)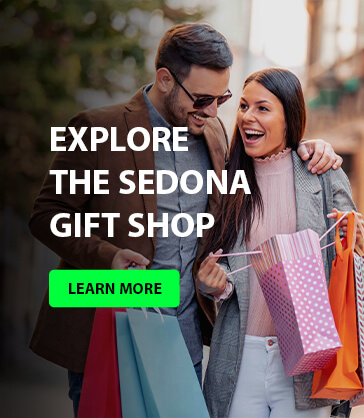 On the Reading Arizona website, the e-books are grouped by helpful themes.  For instance, in the Natural Arizona collection, you can browse books about Arizona flora, fauna, and landscapes. The biography collection offers life histories of Arizona explorers, writers, and statesmen. The Arizona Cities and Towns section contains works about Phoenix, Tucson, Prescott, Bisbee, and other locations.
History buffs will find much of interest in Reading Arizona, in particular the numerous original historical texts that have been digitized. For example, you can read the autobiographical account of the expedition led by Major John Wesley Powell through the Grand Canyon on the Colorado River in 1869–70 or the life story of Geronimo, based on interviews he gave while a prisoner of war. This is just a small sample of what's available on Reading Arizona—it's a terrific free resource that is both fun and educational to explore.