Sedona AZ (July 18, 2012) – The Pedigree Foundation has awarded The Humane Society of Sedona a 2011 Innovation Grant because of their creative programs aimed at increasing dog adoptions. Innovation Grants range from $10,000 to $25,000 and help shelters carry out the Pedigree mission in their own communities- finding all dogs forever homes.
The grant allowed the Humane Society to: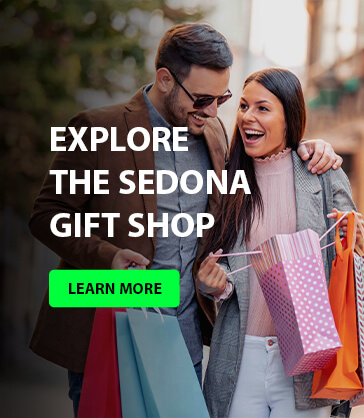 Increase dog adoptions by nearly 17 percent and increase live releases (i.e. dogs that leave the shelter because they are adopted, transferred etc.) by 11 percent from 2011*
Make maintenance updates to their Mobile Adoption Vehicle.

The now 35-foot mobile adoption/emergency vehicle visits local communities throughout the year to help more dogs find forever homes.

Purchase a portable, interactive adoption kiosk to educate the community about the organization and its role in the community.
*Compares January – April 2011 to January to April 2012 results.