Sedona AZ (August 13, 2012) – If you missed the Celts, Kilts and Cowgirls in June or July, mark your calendar now for August 16, 2012 at 6:30pm in the 10th Hole "Pub" at Poco Diablo Resort. Great food, beverages and Celtic Culture abound as the Celtic Harvest Festival Sedona continues this new tradition every third Thursday!
Special Guest Karl Jones, born in Dublin, performs Irish Music from his heart with stories about the songs and culture. This month, Sedona's own James Bishop, Jr., noted Author and Journalist, will also be our guest for "Celts, Kilts and Poetry at Poco."
Throughout the evening, members of the public are invited to recite or read their favorite poetry (less than 5 minutes please!) Yeats, Whitman, Robbie Burns and other greats recited by guests has been a moving, lively experience for all!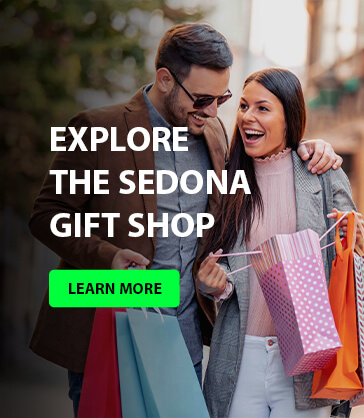 Admission is free, but Free-Will donations will be accepted and raffles with great prizes will benefit the Celtic Arts in Education Fund for our local schoolchildren. This year, four Sedona schools will participate in Celtic Arts in Education. Join us for a fun and interesting evening for a great cause, Celtic Arts in Education.
Hosted by "Lord of the Celtic Harvest Festival," Poco Diablo Resort, August 16th at 6:30pm, music and stories will flow in the 10th Hole "Pub." Great brews and Pub Fare will be available from the bar. See you there! This year's Celtic Harvest Festival will be held September 29th featuring Main Stage Sponsor "Soundbites Grill"! Mark your calendars! Sláinte! (Good Health in Gaelic) www.celticharvestfestival.com