Sedona AZ (June 13, 2012) – What do Celts, Kilts and Cowgirls have in common? Start with music, stories, poetry and go right on to tradition. On June 21, 2012 at 6:30pm in the 10th Hole Pub at Poco Diablo Resort, the Celtic Harvest Festival Sedona will begin a new tradition and all proceeds will benefit the families who were affected by recent fires in Sedona and the Village.
Hosted by "Lord of the Celtic Harvest Festival," Poco Diablo Resort, the evening will begin as Welsh Master John Good "Pipes Down the Sun" from the Rose Terrace. Music and stories will follow immediately in the Pub featuring Dublin-born Karl Jones and Cowgirl Poet/ Folk Singer Sue Harris.
Members of the public are invited to recite or read their favorite poetry (less than 5 minutes) and will be asked to come early to sign up. Throughout the evening we will have raffles for CD's donated by the artists and a silent auction including one of Karl Jones original water colors to benefit families whose homes were destroyed by fire.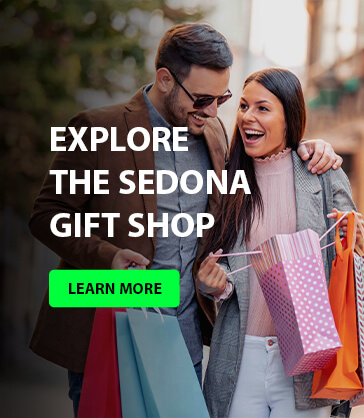 Guests will be in for a real treat as Welshman John Good shares his music, stories and poetry. Karl Jones will have us clapping and singing along with stirring ballads from the Celtic Lands, while Sue Harris, Cowgirl Poet, will tell and sing it like it is in Arizona! Join us for a fun and interesting evening for a great cause. Free will offerings will be accepted for the families and great brews and Pub Fare will be available from the bar. See you there! Sláinte!