Sedona AZ (October 1, 2015) – Barbara Mayer has a genius for listening deeply to everyone and for deeply celebrating multiple perspectives. Barbara can speak on a wide range of topics. She has been a nun with a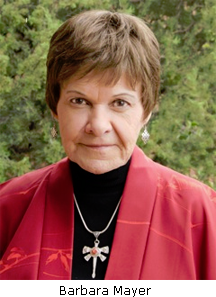 convent and in many ways is currently a nun without a convent, choosing to minister among people of differing faiths and those beyond faith into the living truth of mystical experience.
This Saturday at 10am at the Sedona Public Library, she will speak to what happens when we are willing to move beyond labels to meet the joy and wisdom of transformation. She will offer a guided meditation with time for discussion and holy silence, the mother of life in spirit.
Saturday, October 3, 2015
Sedona Public Library Quiet Study Room
3250 White Bear Dr.
10:00 am to 12:00 Noon
Biography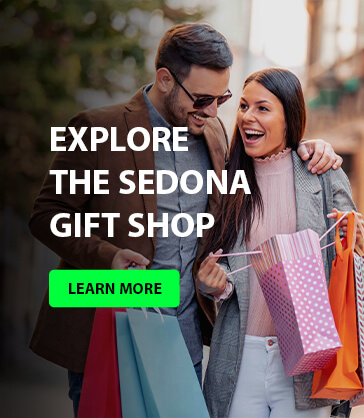 Barbara Mayer is an astute observer of pre-modern mythic religion, advanced modern and post-modern spirituality, and evolution as the pull of Spirit toward an ever deeper embrace of greater and greater complexity. A former Catholic nun, she holds degrees in theology, education and journalism. She is the author of Beyond Religion –The Personal Search for Truth, and Living the Gift –A Unicorn's Journey Into Spirit. She is presently writing a book whose title she is keeping secret.
The Rev. Mayer is an ordained non-denominational minister working with people of differing faiths and spiritual paths. She enjoys Bonsai cultivation and  her mysteriously awakened, long-haired black cat from Japan named Skoshi. From early days as a poet and singer, through years as a teacher, then editor of a midwestern newspaper, Barbara continues her lifelong spiritual journey. Her website is www.barbaramayerbeyondreligion.com