Sedona AZ (January 22, 2014) – The City of Cottonwood CAT/Verde Lynx bus service has made changes to routes and schedules which will better accommodate connections for Verde Lynx bus riders. Changes to all aspects of the bus service include reducing all routes to 45 minutes and increasing the frequency from 11 trips per day to 16. The two major changes to the Verde Lynx are the relaxing of the primary bus runs in the morning to better tie to CAT schedules and the addition of a second bus to provide Verde Lynx riders more options to get back and forth in the morning and afternoon. Verde Lynx will see an additional bus that will run at 6:45 a.m. and 8:15 a.m., as well as 1:30 p.m. and 3:00 p.m. The first Verde Lynx bus leaves the Cottonwood Library at 6:00 a.m.
CAT provides three fixed routes serving Cottonwood, Clarkdale and Verde Villages, as well as ADA Paratransit service to complement the fixed route service Monday through Friday. Verde Lynx provides intercity service between Cottonwood and Sedona seven days a week.
You can purchase an unlimited monthly pass or a 20-ride punch pass from the Finance Department at City Hall, 102 Roadrunner Drive, Monday through Friday, 8:00 a.m. to 5:00 p.m.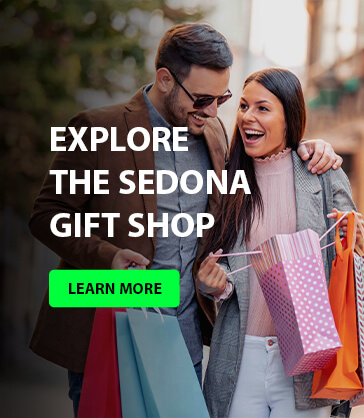 Free Park & Ride facilities are provided at Garrison Park in Cottonwood and at the Sedona Municipal Parking Lot in Uptown. For more information, complete schedules, and maps, visit www.verdelynx.az.gov or call (928) 282-0938.