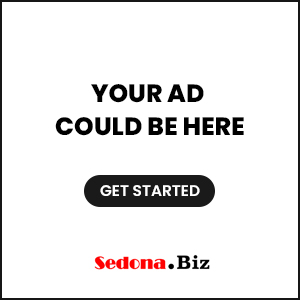 Phoenix AZ (September 27, 2012) – Master of the Macabre, Gahan Wilson, famed for taking on Werewolves, Dracula, and Sea Monsters, in the pages of Playboy, The New Yorker and National Lampoon, has cast his unique eye on two other classic themes, co-writing a script called Cowboy Zombies.
"It's a lovely story that starts out as a Classic Western," says Wilson (who will also serve as Production Designer), "but, all that changes when the dead come to life. That's when things really get cooking! "
To be shot on location, entirely in Arizona, the film is full of macabre twists and rich Western characters, enriched by The Apache Indians, respectfully presented to the point where their scenes are spoken in Apache with English sub-titles.
"We're  also excited about using Indiegogo to raise funds for COWBOY ZOMBIES," Wilson said, "and the crowd funding movement in general, is quite amazing. The way movies are being  made now,  and by who, is changing! I like that."
Also partnering up with Wilson, is special effects wizard, Joe Seely (who played Mark Gray in Nightmare on Elm Street 5), who will direct the film. Producers are Paul Winters (who co-wrote the screenplay) and Sam Bearpaw.