Sedona AZ (November 6, 2013) – Albert Holler & Associates has provided auditing, consulting, and canvassing services for over 20 years to Arizona municipalities and are on their third year of providing services to the City of Sedona. Their focus is primarily on providing assurances to cities that businesses are properly licensed, aware of the tax code requirements, and paying the correct amount of sales tax.
As part of this year's contract, a door-to-door canvass of the City will be conducted. The canvass will obtain information from businesses and provide assistance on issues the business may have in regard to business taxes.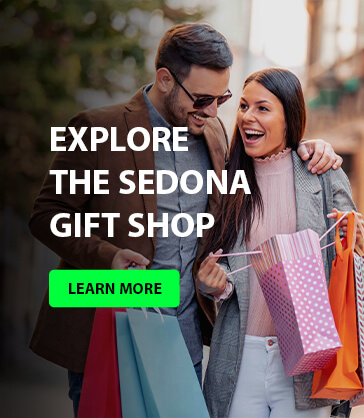 The principle, Albert Holler was formally head of the Arizona Department of Revenue and a tax audit supervisor with the City of Mesa. The firm, established in 1992, prides itself on providing non-bureaucratic advise and providing the necessary courtesies to the community.