Snowbowl Road Closed to Traffic During Event
Flagstaff AZ (August 15, 2012) – The American Cancer Society's 24th annual Climb to Conquer Cancer is being hosted by the Arizona Snowbowl on Saturday, August 18th. This popular fundraiser has over 4,000 registered hikers making the 7 mile journey from the bottom of Snowbowl Road to the finish at the Hart Prairie Lodge.
Starting at 6:30 AM, hikers will be walking up Snowbowl Road. For the safety of these hikers, Snowbowl will delay the opening of the Scenic Skyride and Peak Side Cafe until 12:00 PM. Those planning to enjoy a hike in the San Francisco Peaks should arrive prior to 6:30 AM or wait until after 11:30 AM, when Snowbowl Road will reopen to public travel. This will help ensure the safety of everyone on Snowbowl Road.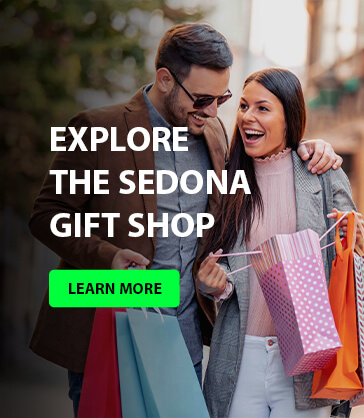 The Arizona Snowbowl is your year-round alpine playground. Summertime activities include the Scenic Skyride, the Peak Side Café, hiking, and lodging at the Ski Lift Lodge & Cabins. Facilities are available for cookouts, banquets, business meetings and weddings, as well.
For more information about the Arizona Snowbowl, call (928) 779-1951 or visit our Web site at www.arizonasnowbowl.com.