Flagstaff AZ (May 3, 2012) – Many developed campgrounds that have been closed for the winter season across Coconino National Forest are re-opening tomorrow.
Campgrounds across the Flagstaff Ranger District will open tomorrow for the exception of Kinnickinick and Lockett Meadow. Kinnickinick campground will open May 18, though the road is currently open and the public may visit the area during the day. Lockett Meadow campground will open mid-July, depending on road construction to the area.
All campgrounds in the Mogollon Rim (928-477-2255) and Red Rock Ranger (928-203-2900) Districts are currently open. For more information regarding campgrounds in those districts, contact the respective ranger station.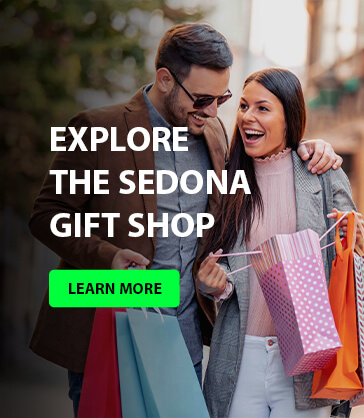 Reservations for single-unit sites are offered at some campgrounds, while all group campsites require reservations. To make a reservation, call toll-free 1-877-444-6777, or use the website www.recreation.gov.
For more information on campgrounds and road status on the Coconino National Forest, visit the website at www.coconinoforest.us, or contact your local ranger station.