Sedona AZ (October 15, 2013) – The Village of Oak Creek has joined Sedona and Bisbee in expressing concerns to the Arizona Corporation Commission (ACC) about "smart" meters. A standing room only crowd filled the October 10th Big Park Regional Coordinating Council meeting room to discuss and vote on a resolution regarding "smart" electric meters. Big Park has 28 voting members representing the Village of Oak Creek.
The resolution requests a no-fee, community-wide right of "smart" refusal until such time that truly independent testing and auditing has proven that "smart" meters are both safe and fiscally prudent for ratepayers.
The resolution passed unanimously and will be sent to the Arizona Corporation Commission.
In passing the resolution, it is important for all Village residents to understand the resolution is Big Park Council's recommendation to the ACC and that it is still up to individual residents to notify APS that they do not want a "smart" meter.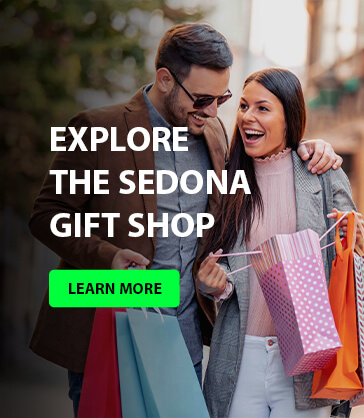 Any APS account holder, whether renter or homeowner, can refuse a "smart" meter without penalty of added fees. There are no added fees as ACC has not approved any at this time.
Detailed information about how to refuse "smart" meters can be found here: