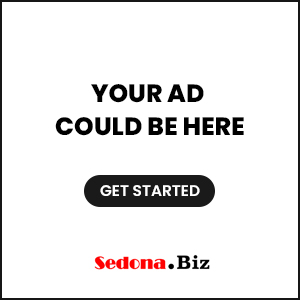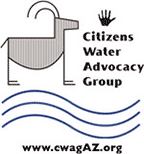 Verde Valley AZ (January 27, 2015) – Five years ago, in February, 2010, Prescott and Prescott Valley approved a Big Chino-related settlement agreement with the Salt River Project (SRP). Rather than continuing to battle in court over the proposed Big Chino Pipeline and its impact on the Verde River, the trio agreed to jointly engage in monitoring and modeling the effects of pumping on the river, with an eye to developing a mitigation plan prior to construction of the pipeline.
On Feb. 14 and Mar. 14, the Citizens Water Advocacy Group (CWAG) will revisit Big Chino issues in two educational programs open to the public. The meetings take place from 10 a.m. to 12:30 p.m. at the Granite Peak Unitarian Universalist Congregation building, 882 Sunset in Prescott (two blocks behind True Value). The Feb. 14 speakers are CWAG Science Committee Chair Peter Kroopnick, Ph.D., a retired professional hydrogeologist, and Steve Mauk, Yavapai County Development Services Director. SRP Principal Analyst Greg Kornrumph will speak in March.
Kroopnick will review the science and geohydrology of the Big Chino aquifer, the Northern Arizona Regional Groundwater Flow Model (NARGFM), and his model runs predicting future Verde River base flow at the U.S. Geological Survey Paulden gage. Read a scientific paper with additional details of his work at www.cwagAZ.org.
Mauk will review the present and predicted population of the Big Chino and the county general plan for the area. He will describe potential solutions and discuss the difficulties and barriers to constraining growth of consumptive water use, particularly subdivision rules and the Private Property Protection Act.