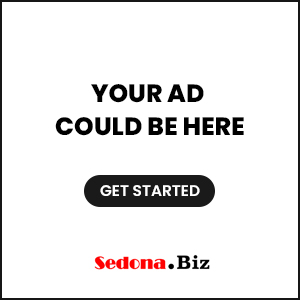 Sedona AZ (June 11, 2016) – The Bell Trail, located along Wet Beaver Creek just east of the Sedona exit off Interstate 17, will be closed through the weekend for public safety as firefighters conduct mop-up and sawing operations due to a fire that started yesterday evening.
The human-caused Beaver Creek Fire was contained at one acre between Bell Trail and Wet Beaver Creek just north of the old Beaver Creek Ranger Station.
Resources on scene include one Hotshot crew, six engines and fire investigators, totaling approximately 40 personnel. Firefighters will be conducting intensive sawing operations in the area to clear dense underbrush, dead wood and thick fuel accumulation in order to keep hot spots from the fire reigniting the area at a later time. The trail will remain closed for public safety until operations have finished, which will likely be through the weekend.
More information about the Bell Trail is available online at http://tinyurl.com/oj3rkcy.