Verde Valley AZ (January 10, 2014) – Beaver Creek campground will be converted to a day-use picnic area beginning March 1 for safety reasons after a recent assessment determined the campground was in a possible flood zone.
Wet Beaver Creek regularly floods on both sides of the campground isolating it, and as recently as 1995 flood waters completely covered the campground, causing severe damage.
Public safety will be improved under a day-use scenario while visitors can still enjoy the cool water and shade of the riparian zone throughout the year.
The Forest Service is concerned about the safety of overnight campers during events where a flash flood could overrun the campground. Limiting the site to use during daytime hours will allow for increased safety and faster response of Forest Service, state, county resources and first responders, if necessary.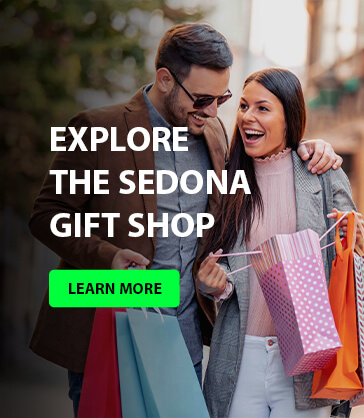 Recent flooding of national forest campgrounds in other regions has heightened local forest managers' concern about potential damage and injury from flash floods.
The campground is managed by Recreation Resource Management, Inc. under a special use permit issued by the Forest Service. Campsites will be converted to day-use picnic sites, and each site will have parking, a picnic table and barbeque grill.
Drinking water and restrooms are available. A picnic site fee will be charged and some sites will be available by reservation and others on a first-come first-served basis.