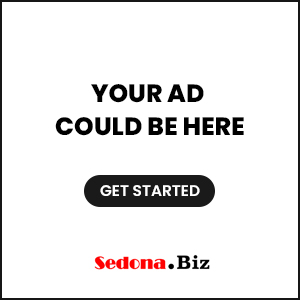 Sedona AZ (January 13, 2015) – Bring American Youth Soccer Organization (AYSO) back to Sedona!  The City of Sedona Parks & Recreation Department and AYSO would like to invite you to an AYSO meeting on Friday, February 20, 2015 at 5:30 p.m. in the Vultee Conference Room at Sedona City Hall, 102 Roadrunner Drive.  Volunteers must come to this meeting expecting to register or AYSO will not happen.  
Nathan Hardy,AYSO Regional Commissioner, states, "For many years Dan Surber, with the help from other board members outside of your township, kept the program alive in both Sedona and V.O.C. by themselves.  This was a huge undertaking.  When Dan retired as town commissioner, and no one would step in to replace him, we had no choice but to centralize play to Clarkdale, Cottonwood, and Camp Verde."
Let's give AYSO in Sedona another try.  This will require parent volunteerism; various levels of volunteer commitment are available.  Hardy says, "We are calling out to people who believe in this program and are willing to sacrifice time, not money, for the good of their community."  All volunteers will receive free training.  If you want your child to participate in AYSO soccer, please come prepared to sign up as a volunteer.  See what you can do to help this great program!
For detailed questions, contact Nathan Hardy Regional Commissioner, AYSO 232, at (928) 853-7601.  For more information, visit www.SedonaAZ.gov/Parks.