Sedona AZ (January 7, 2014) – On Monday, January 27, the Sedona Public Library and the Friends of the Sedona Public Library are sponsoring two presentations by Brad Dimock. The first presentation will be at 1:30 p.m. at Sedona Winds Retirement Community, 405 Jacks Canyon Road. If you cannot attend the afternoon program, Brad will also be speaking at 6:00 p.m. at Sedona Public Library, 3250 White Bear Road. Programs are free and open to the public. Donations are welcome!
Dimock's talk is entitled "Lost in the Grand Canyon: The 1928 Disappearance of Glen and Bessie Hyde." The Hydes were honeymooners from Idaho who disappeared during their 1928 attempt to run the Colorado River through Grand Canyon. It is a tale so convoluted that it asks more questions than it answers. Dimock spent three years researching the tale to its bitter ends, even going so far as to replicate the Hydes' voyage with his own bride in a replica of their cumbersome scow.
While writing his award-winning book "Sunk Without a Sound: The Tragic Colorado Disappearance of Glen and Bessie Hyde," Dimock amassed a vast array of original photos and moving footage that will be included in the talk. "Sunk Without a Sound" was selected as the winner of One Book Arizona in 2005. The author will have his book for sale. A portion of the book sales will benefit Sedona Public Library in the Village. For more information about "Sunk Without a Sound: The Tragic Disappearance of Glen and Bessie Hyde," you may visit the website http://www.fretwater.com/Fretwater_Press/Sunk_Without_a_Sound.html.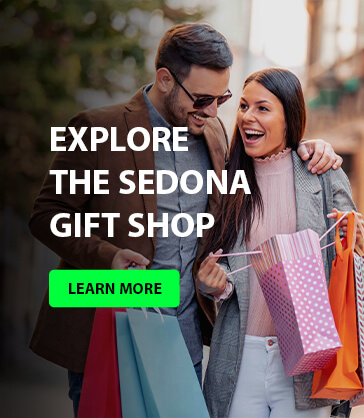 The author was born in Ithaca, New York, and received a Bachelor of Arts from Prescott College in 1971. He spent much of the next three and a half decades as a boatman in Grand Canyon and on rivers throughout the world.
Fearful of "real work", he began writing in the mid-1990s. His work his appeared in many magazines and anthologies, and he has authored, co-authored, edited, or foreworded nearly a dozen books. He is the only three-time winner of the National Outdoor Book Award.
Dimock lives, writes, and builds whitewater boats in Flagstaff, Arizona. He has been a Grand Canyon river guide for more than forty years and still works as a river guide in Grand Canyon for Arizona Raft Adventures. The author tells river tales as only someone who has stood around a thousand camp fires can.