Cottonwood AZ (December 24, 2013) – The Old Town Center for the Arts is pleased to present the incomparable Arvel Bird on Saturday, January 4th at 7:00 pm, for a special concert entitled "The Story of Renewal."
Arvel Bird, a Native American violinist, flutist and composer is known around the world for his dramatic connection between Native American and Celtic traditions, stirring up scenes that echo from North American memory. Dubbed "Lord of the Strings" by fans and music critics, his music evokes the soul of Native tradition and is thoroughly entertaining.
Arvel has won the coveted title of Artist of the Year at the Native American Music Awards (Nammys), which was quickly followed by Best Instrumental Album at the Canadian Aboriginal Music Awards (Cammys). Recently, Arvel Bird has been on the road touring the nation, and abroad, with his new show "Many Tribes, One Fire," and introducing his long-awaited new CD Tribal Music Suite: Journey of a Paiute (2009) to his many fans. His personal enduring spirit, his storytelling, and his heartfelt music have enlightened the souls of audiences wherever he goes.
Arvel is a classically trained violinist who has played with such top country stars as Glen Campbell, Loretta Lynn, Ray Price, Louise Mandrell, and many more. His mixed-blood heritage of Southern Paiute Indian and Scottish is the inspiration for his new compositions. He has created such a unique and universally appealing sound with his fusion of instruments and styles that it can only best be described as World Native Fusion.
Weaving inspirational and entertaining stories into his music about Native American spirituality, animal totems and historical Celtic and Native American events, Bird's shows are frequently described as "Braveheart Meets Last of the Mohicans . . . at Woodstock".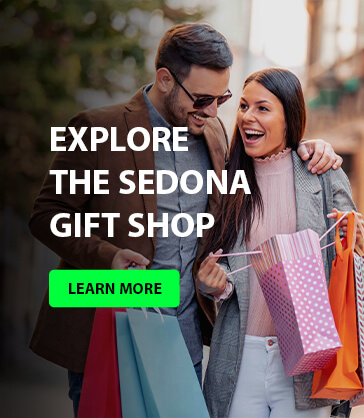 With 21 CDs, two EPs and two DVDs to his credit, Bird has had numerous songs placed in documentaries and independent films. His most recent full album, Titanic Centennial: Commemorative Special Edition is an orchestral Celtic tribute to the passengers, crew and musicians aboard the Titanic.
Although based in Nashville, TN, Bird is permanently on the road, connecting with audiences the old-fashioned way . . . live. Come start your New Year with Arvel Bird and his engaging performance of "The Renewal Story," at the Old Town Center for the Arts, Saturday, January 4th at 7:00 pm.
Tickets for Arvel Bird are $12 in advance and $15 at the door. Tickets are available online at showtix4u.com, in Cottonwood at: Orion Flour Garden Café, Mount Hope and Desert Dancer; and in Sedona at: Crystal Magic. For further information contact Elena Bullard at 928 634 0940. Old Town Center for the Arts is located at 5th Street & Main in Old Town Cottonwood.