Sedona AZ (April 15, 2012) – Calling all artists for Art Abounds at Posse Grounds!   Musicians, painters, photographers, poets and more are welcome to showcase their art at this community- friendly art in the park event.  The City of Sedona Parks and Recreation Department is providing an opportunity for emerging artists, hobbyists and local businesses to participate in Art Abounds at Posse Grounds.  It takes place on the grass multi-use field at Posse Grounds Park, 525 Posse Ground Road in Sedona, which is a beautiful venue for artists to showcase and sell their work.
Art Abounds at Posse Grounds will be held the 3rd Sunday of the month from 9 a.m. to 3 p.m., May through August 2012.  The event dates are May 20, June 17, July 15 and August 19.  Interested artists must register for each event separately.  There is a $10 registration fee, which provides a 12' x 12' space of grass to display wares.  Exhibitors will need to provide their own set-up equipment.
The event is free for spectators who wish to enjoy the park and the arts festivities.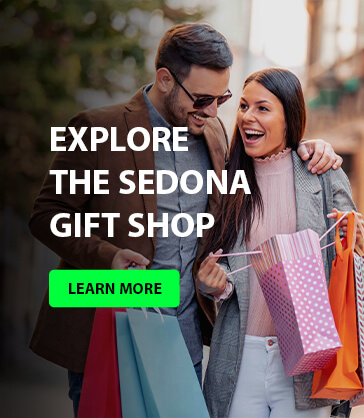 For more information, please contact the Parks and Recreation at (928) 282-7098, or email Rachel Murdoch at Rmurdoch@SedonaAZ.gov.