Sedona AZ (July 26, 2012) – On July 7, 2012, a man, later identified as 59-year-old Ricky Donalson, approached a family of 5 who were sightseeing from out of state. The family included a father, mother, 8 and 11 year old children, and an 18 month old baby being carried by mom. As they were getting into their SUV parked at the Turkey Creek Trailhead, the family was startled to see the suspect approaching holding a rifle "at the ready" position. For clarification, this trailhead is located in a remote area west of the Village of Oak Creek and south/south east of the Red Rock Crossing of Oak Creek.
The suspect demanded to know if the family had started a campfire and the father told him "No," explaining they had finished a hike and were leaving. The suspect then told them to "get the (expletive) out" as the father moved to shield his son who was in closest proximity to the suspect. At this point, the suspect shouldered his rifle and pointed the muzzle directly at the father and asked if there was a problem. The father explained that there was no problem and began securing his family in their SUV. The suspect lowered the muzzle and the father was able to drive away. At this point, the father believed the suspect was going to fire into the vehicle.
Once to a safe area, the father called YCSO. The suspect was not immediately located. Within a week, deputies had identified a man matching the description provided by the family. This man's involvement was confirmed when the father and mother identified Donalson in a photo line-up.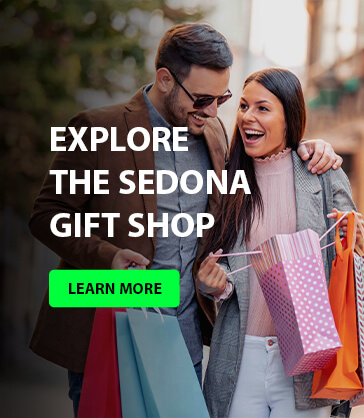 On July 25, 2012, deputies served a search warrant on a trailer belonging to Donalson and an adjoining residence, both near the trailhead. Donalson was arrested and a pellet gun matching the description of the weapon described by the father was recovered. Donalson claimed no knowledge of the incident. He was booked at the Camp Verde Detention Center on 5 counts of Aggravated Assault, 2 counts of Assault on Child Under 15, Reckless Handling of a Weapon. Bond has not been set as of this writing.
Citizens can contact the Yavapai County Sheriff's Office with information or questions at 928-771-3260 or the YCSO website: www.ycsoaz.gov