Phoenix AZ (November 15, 2013) – The Arizona State Parks department, in partnership with the U.S. Department of Veterans Affairs, is launching a new program to offer opportunities for homeless Veterans to apply for jobs as temporary park specialists in rural Arizona.
"The Arizona State Parks department is highlighting these opportunities for Veterans in an effort to help them transition back into the workforce because they possess many of the skill sets we require for those jobs," said State Parks Director Bryan Martyn. "We're looking for hard working men and women who have learned different types of skills while in the military and would like to work at the parks in these temporary/full-time jobs."
These park specialist jobs become available regularly in the State Parks. At this time there are 107 temporary employees in these positions at various State Parks throughout Arizona. All specialists must have a driver's license, be willing to work in the outdoors where temperatures can be extreme, and be willing to live in rural Arizona either in or near the parks. Arizona State Parks has been coordinating with the U.S. Department of Veterans Affairs to identify candidates from "at risk for homeless" groups and so far have hired five new employees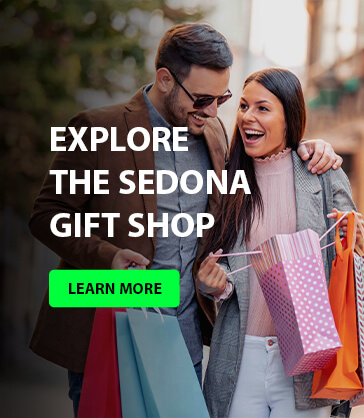 "We see great opportunities for the State Parks to assist in finding jobs for Veterans and we want these employees to learn new skills as park specialists" says Martyn. "We have quite a few Veterans working in our parks as full-time park rangers who can help train the new staff and we have small travel trailers for temporary housing. Our goal is to be sure that these Veterans transition into productive employees who can then find full-time positions in their towns. We hope to become a national model program for State Parks to help returning Veterans find physical and challenging outdoor jobs that match the work ethic, skills and environment they had been assigned to in their military jobs."
The Arizona Department of Veterans Services and the U.S. Department of Veterans Affairs in partnership with the agency and in support of this program, provide vocational assistance, job development, placement, and ongoing support to improve employment outcomes for Veterans and Veterans at-risk of homelessness. For more information about this new Arizona State Parks Veterans program call the Phoenix headquarters at (602) 542-4174. If you are a Veteran looking for employment opportunities, go to the Arizona Department of Veterans' Services website at www.azdvs.gov or the U.S. Department of Veterans Affairs.