Sedona AZ (January 17, 2014) – At the Verde River Basin Partnership's (The Partnership) annual meeting the Arizona Department of Water Resources (ADWR) will present Arizona's Next Century: A Strategic Vision for Water Supply Sustainability.
The presentation and meeting will take place on January 28, 2014 from 4:00-6:00pm at Yavapai College's Verde Valley Campus located at 601 Black Hills Drive, Clarkdale building M room 137. The public is invited to attend. There will be an opportunity to ask questions after the presentation.
ADWR has indicated that everyone must begin to face future water supply and management challenges.  In their January 14, 2014 press release ADWR stated: "This report assesses current and projected demands and water supplies that have been identified in recent reports and provides potential strategies that will help Arizona meet its future needs."
Why is this important to you the citizens of the Verde River Basin (VRB)? In the ADWR press release Director Sandy Fabritz-Whitney stated, "We are at the crossroads of having to decide what action we will take to face those challenges…Arizona's future success depends on how effectively we continue to manage our water resources and develop new water supplies and infrastructure."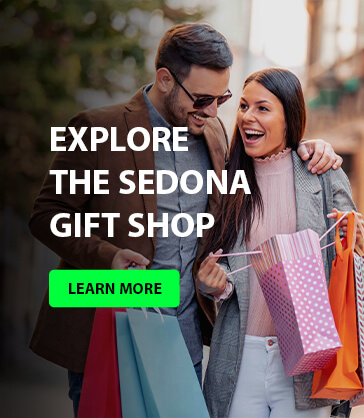 What role will the VRB have in determining its water future? Has funding been appropriated for this project? If not, is ADWR going to request funding? Will there be consideration for the preservation of VRB surface water? What new management concepts are being reviewed? These are just a few of the questions that The Partnership believes need to be part of the over all discussion.
The Partnership encourages you to attend this presentation on January 28, from 4:00-6:00pm, so you can understand the planning process moving forward, identify how this will affect your future, what some of the proposed solutions are, voice your opinion on the need to preserve surface water resources and how you can become a participant in the planning process.
Additionally, the meeting will let you know what actions The Partnership will be taking to keep you involved in the process such as public education, monitoring of the process, inclusion of rural water issues and your role in the planning process as it moves forward. You can view the report on line at www.azwater.gov/AzDWR/Arizonas_Strategic_Vision/. For directions to the presentation and additional water information please visit The Partnership's website at www.vrbp.org.