Sedona AZ (November 4, 2013) – The City of Sedona Parks and Recreation Department has moved its water aerobics program indoors for the winter.  Ongoing for several years now, this year-round program is available to adults of most physical fitness levels who are interested in adding variety to their workout routines.  Water aerobics is a leader in low impact aerobic exercise, allowing the participant to work at their own pace while toning muscles, working range of motion and getting their heart rate moving.  New this winter we have added AquaZumba to our weekly schedule.
Beginning Monday, November 11, 2013, participants can enjoy water aerobics and AquaZumba on Monday through Thursday mornings from 9 a.m.to 10 a.m. at the Villas of Sedona indoor swimming pool.  Located at 120 Kaloff Place, it is conveniently located for the Sedona community to drive to and attend a great class.  The class fee is $5 per class, or for your convenience, we offer discounted punch passes.  Save 20% by purchasing an $80 pass good for 20-visits, or a $40 pass good for 10-visits.  Passes do not expire until the punches are used.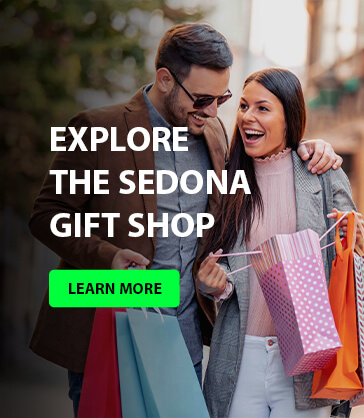 For more information, please contact Parks and Recreation at 282-7098 or visit www.SedonaAZ.gov/Parks.