Cottonwood AZ (March 12, 2012) – On March 7, 2012, around 4:30 PM, a Yavapai County Sheriff's Office Animal Control Officer (ACO) responded to a reported vicious dog incident in the 1000 block of Wagon Master Road, Cottonwood. YCSO dispatchers were told that a large Pit Bull had just attacked 2 other dogs and was chasing children in the neighborhood. As the officer arrived, he was flagged down by several residents who directed him to where the dog was last seen. The officer spotted the dog running a fence line in a yard on Wagon Master Road. The estimated 70 pound dog remained extremely aggressive as it attempted to scale the fence and enter an adjacent yard where a resident and his young children were home. Neighbors reported seeing the dog at large since 2 PM.
The officer pulled into the driveway of the property where the dog was found with hope to capture the animal and prevent further attacks. As the officer exited his truck, the dog rushed towards him in an aggressive manner. Verbal commands had no effect as the dog bared its teeth and continued approaching. When the officer attempted a retreat to the safety of his vehicle, the dog lunged at him. The officer fired one round from his duty weapon striking the dog in the head. The dog fell and as the officer was grabbing his snare (noose restraint) to restrain the animal, the dog suddenly stood and ran towards the dead end of Wagon Master Road. As this time, the officer deemed it was unsafe to fire another round, so he gave chase.
Assisting deputies arrived and began an area search for the dog. Within a short time, a deputy located the dog near the riverbed and put the wounded dog down with a single gunshot. The dog was recovered and placed in an animal control vehicle. The owner, who was not home at the time, was contacted the following day and cited for Dog at Large and Aggressive Dog violations.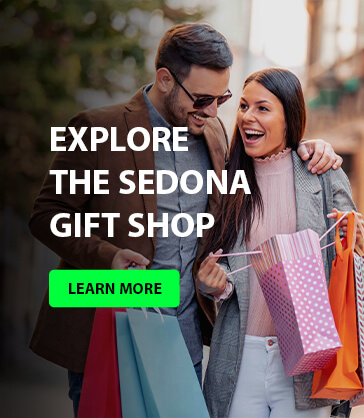 YCSO officials want to remind dog owners of their responsibility to contain and control their dogs at all times. This incident occurs on the heels of a dog attack involving a 4-year-old Chino Valley boy last month. Dog owners are encouraged to take precautions now and avoid tragedy later.
Citizens can contact the Yavapai County Sheriff's Office with information or questions at 928-771-3260 or the YCSO website: www.ycsoaz.gov