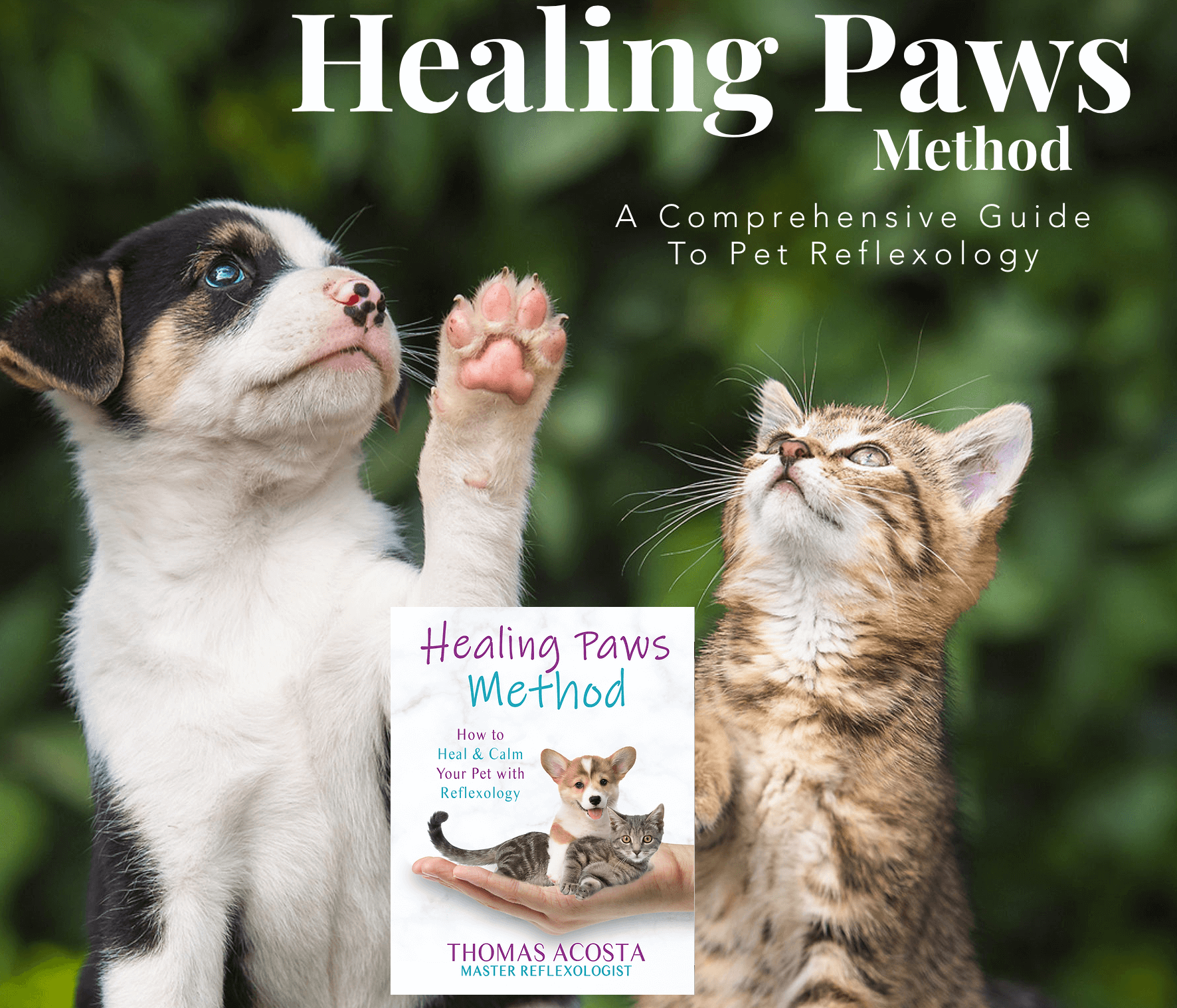 Featuring Adele Seronde and Lisa Dahl

by Jim Bishop
Sedona, AZ (May 26, 2011) – Enjoy Music, Book Debuts, Poetry and Speakers on Sunday, May 29, 2011 from 2-4pm in the Great Room at The Sedona Creative Life Center.
Featured authors: Adele Seronde – "Our Sacred Garden-The Living Earth", and Lisa Dahl – "The Elixir of Life: Finding Love and Joy inThe Passionate Pursuit of Food. "
Speakers on the subject of respecting and restoring the earth and creating community will be:
Tom O'Halleran, Keep Sedona Beautiful
President; Richard Sidy, Gardens for Humanity President;
Katrina Themlitz, Founder of Sedona's First Farmers Market; and others. Poetry:
Adele Seronde and Christopher Lane.
Magical music by Fitzhugh Jenkins and Band.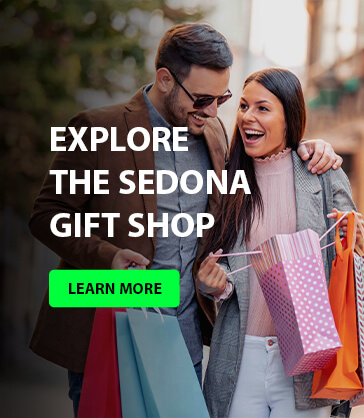 Admission: $10 to benefit Gardens for Humanity's Educational Programs.
Author's books will be for sale.
Cookies and iced tea will be available.
Hosted by James Bishop, Jr., author of the forthcoming "Tales of the Pink Nectar Café."
Our Sacred Garden-The Living Earth offers means of fostering hope in the face of
disastrous environmental crises. It is an exploration of the meaning of gardens as a
microcosm of our Earth.
"I advocate gardens as both symbolic and actual ways of changing and healing ourselves,
our communities, and our planet." ~ Adele Seronde