One of the two major events of the year by Verde Valley Archaeology Society
By Sandra Cosentino, Director, Crossing Worlds Foundation
and Verde Valley Archaeology Center member


Camp Verde AZ (September 26, 2012) – This coming weekend is a great chance to come down to Camp Verde and enjoy two days of Hopi, Navajo and Yavapai-Apache cultural presentations along with a Native American art show Sept. 29-30. This is a free event rich in cultural experience.
This same week the Verde Valley Archaeology Center celebrates opening its new, larger office on Main Street in Camp Verde with a class room, exhibit and curation space. Registration is open for fall classes including archaeoastronomy and rock art. 
Native cultural presentations include:
Hopi Yellow Fox dance group of 3 generations
Winnie Henry, Navajo weaving demonstration/talk once a day
Ramson Lomatewama: Living Hopi Culture in today's world — insightful presentations each day
Jessica and Stephanie Lomatewama, Hopi Womens Role
Clark Tenakhongva, Hopi traditional chanter
John Joseph, Yavapai-Apache flutist
Hopi basket maker Dorlene Gashwesemoma
The Verde Valley Archaeology Center recognizes the American Indian heritage of the Verde Valley with an annual Festival of American Indian Art for artists from throughout Arizona and the Southwest. The event promotes greater public appreciation and understanding of American Indian artistry, encourages artistic achievement in a variety of media and establishes a stronger market for American Indian art. The American Indian Art Show will be held inside the Camp Verde Community Center, Camp Verde, Arizona on Holoman Street near Main Street (near Ft. Verde State Park).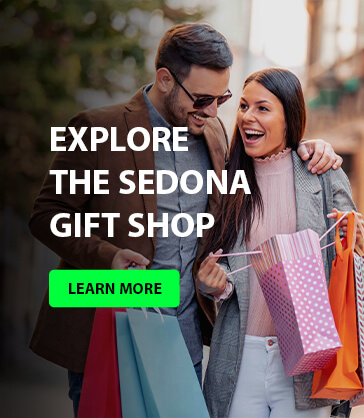 The Native American Film Festival — Friday, September 28 – Saturday, Sept. 29 — provides a venue for feature films, shorts, videos and documentaries of USA American Indian and Canada First Nation communities and feature films by indigenous people of other countries. The film selections and times are available on the Film Page. Friday night, the producer-director of More Than Frybread, Travis Hamilton, will be there to talk about the film. And, yes, there will be a frybread stand outside by the Yavapai-Apache.
The films will be shown in the Camp Verde Multi-Use Complex Auditorium, 370 Camp Lincoln Road, Camp Verde, AZ 86322.
Tickets are $10 for each film ($7 Archaeology Society members).