Sedona AZ (November 4, 2011) – The Red Rock Ranger District and Arizona Natural History Association invite the community and students alike to come join us for our America Recycles Day celebration, Saturday, November 19, at the Red Rock Visitor Center. Special guest Woodsy Owl will be welcoming guests and will present the America Recycles poster contest awards at 10:30 A.M.
It's not too late to enter the contest! All First through Sixth Grade students are invited to help Woodsy Owl tell his message – REDUCE, REUSE, RECYCLE by entering the poster contest at the Red Rock Ranger District Visitor Center on State Route 179. Entries must be turned in by November 12, so they can be on display at the Visitor Center until November 19 when Woodsy Owl will present the prizes. Ribbons will be awarded in four categories, – grades 1 & 2, grades 3 & 4, grades 5 & 6 & "People's Choice".
Poster Rules
1. Posters must convey Woodsy's message: Reduce, Reuse, Recycle.
2. Posters must be no larger than 12 x 18.
3. Materials that can be used include crayons, markers, poster paints, water colors, glitter, stickers.
4. No three dimensional posters, computer scanned or electronically generated images will be accepted.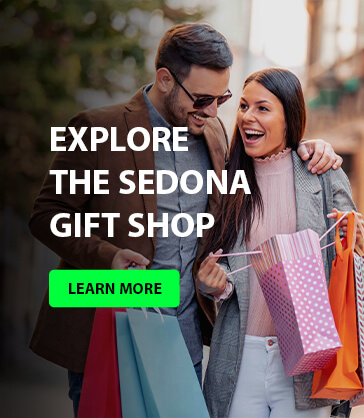 5. Posters are to be completed by individual artists.
6. Individual entries must display name, grade, parent's name & phone number.
7. Class/group entries should include teacher/leader's name & contact information.
8. Bring the posters to the Red Rock Visitor Center, 8375 S.R. 179 by November 12.
Contest is sponsored by the Coconino National Forest, Arizona Natural History Association and Friends of the Forest. For more information, contact Genny Riner or Candice Mark, 928-203-2900 or griner@fs.fed.us.