Dog found two weeks after it went missing
Phoenix AZ (January 28, 2014) – Arizona Department of Transportation employees Steve Maynard and AJ Gonzalez drive all over the state for their jobs. By spending so much time on the road, they've seen many different things, including stray animals wandering near the highway.
On Jan. 9, Maynard and Gonzalez were traveling west along State Route 260 toward Payson when they saw a dog wandering on an overpass. After witnessing the dog almost getting hit by a truck in front of them, they turned on their vehicle emergency lights and came to a stop. Traffic in the area complied by slowing down while Gonzalez jumped out to call the dog over to the vehicle.
"The dog was growling a little at first," said Gonzalez, "but she eventually came over to us."
As it turned out, the dog, a German Shepherd mix named Lexi, had been missing since Christmas Day. She had escaped from a place her owners were renting for the holidays along the Mogollon Rim. After wandering in the forest near Woods Canyon Lake for two weeks, she was found by Maynard and Gonzalez about 10 miles from where she went missing.
They took her into Payson to the local ADOT maintenance yard and gave her treats they bought from a local pet store. It was apparent she was exhausted and had not eaten in some time.
Luckily, Lexi had a collar with tags, and they discovered she was registered in Pima County. Through a bit of research and help from the Pima Animal Care Center, Maynard was able to contact the owners in Tucson to let them know their dog had been found.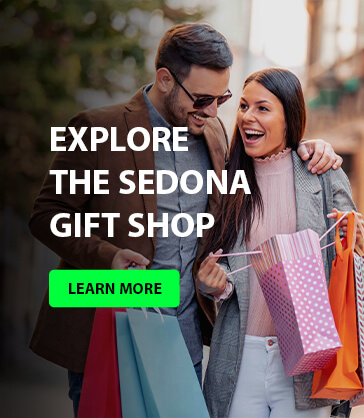 "The owners were so happy," said Maynard, who took Lexi back to his house in the Phoenix area where family members of the owners were able to pick her up. "They had pretty much given up hope of finding her, so to call and let them know their dog was alive was a great feeling."
"Words cannot express how glad we were to receive that call," said Michael Bauschka, Lexi's owner. "We are so appreciative that they went out of their way to rescue our dog."
Maynard and Gonzalez work in the ADOT Materials section and drive all over the state measuring the smoothness of road surfaces in a specially equipped vehicle. Their travels have led them to find other dogs, including a couple of puppies in the northeastern part of the state two summers ago.
Regarding finding Lexi, they're just glad they were able to help.
"We were at the right place at the right time," said Gonzalez. "It was a happy ending for all involved."