Scam artists operate bogus Internet sites for driver licenses, vehicle registration
Phoenix AZ (December 1, 2013) – Most of us will probably need some type of driver license, identification card or vehicle registration services at one time or another. Today many of those services can be performed online. Unfortunately, Internet resources are being used by scam artists misrepresenting themselves as official motor vehicle division entities with the primary goal of taking a customer's money and obtaining their personal identification.
The Motor Vehicle Division of the Arizona Department of Transportation is alerting customers that there are various websites conducting numerous fraudulent schemes by falsely advertising motor vehicle services for Arizona driver licenses, IDs, vehicle titles or registrations. The fraudulent websites appear in a search with keywords such as MVD or DMV.
The website scams illegally obtain credit card numbers and charge credit card accounts for unauthorized, bogus services and for services that will not be conducted. The captured credit card information may also be used for future fraudulent purchases and charges.
Additionally, consumers should be wary of phone solicitations. ADOT MVD does not conduct phone solicitations for driver license or title/registration services. Customers should protect their personal information when receiving phone calls from an entity fraudulently representing itself as MVD, ADOT or DMV to sell any type of service or product.
In fact, ADOT MVD does not perform any commercial advertising for the services it provides and does not collect personal information from its customers for the purpose of solicitation. ADOT's goal is to prevent its customers from becoming victims of fraud and identity theft.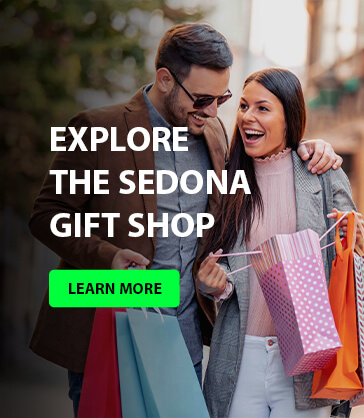 There are numerous legitimate businesses that offer motor vehicle support services such as practice tests or tips for completing the driver license application process. ADOT MVD has authorized third-party offices which are private businesses licensed and authorized to perform MVD transactions.
In Arizona, ServiceArizona.com is the only valid, authorized website for all MVD transactions. MVD customers can use ServiceArizona.com to research information or conduct transactions such as apply for a duplicate driver license and driver license reinstatement, perform registration renewals, purchase specialty/personalized license plates, update personal contact information, obtain a copy of a driver license or vehicle record, obtain a vehicle fee recap, register to vote, or check a vehicle identification number (VIN) for liens or other record alerts before purchasing a used car.
Arizona does not allow the issuance or renewal of a driver license via the Internet. An applicant must visit a local MVD or authorized third-party office.
The following are the only authorized ways to conduct Arizona driver license or vehicle title/registration transactions:
In person at any ADOT MVD office
Online through servicearizona.com
In person at an authorized third-party office
By standard mail to ADOT MVD
For further information about ADOT MVD services, please visit: azdot.gov/mvd.