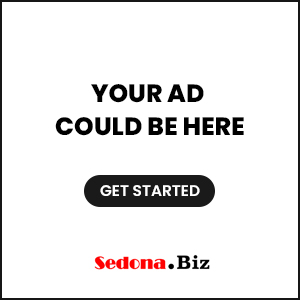 Flagstaff AZ (March 2, 2015) – As heavy snow continues in Arizona's high country, the Arizona Department of Transportation is recommending drivers traveling on Interstate 17 use chains or a 4×4 vehicle. Chains or four-wheel-drive vehicles are recommended between the State Route 179 junction and the Interstate 40 interchange.
Drivers are encouraged to be extremely cautious and be prepared if they are traveling to the high country. Motorists may also consider delaying travel until the storm passes.
Winter travel driving tips include:
Carry extra winter clothing, including gloves, to help keep you warm
Drive according to conditions. Slow down and accelerate slowly, too
Leave extra room between your vehicle and the vehicle in front of you
Give snowplows plenty of room – at least four car lengths
Carry a fullycharged cell phone
Visit az511.gov or dial 5-1-1 to check on highway conditions before you travel
More information can be found on ADOT's "Know Snow" website at azdot.gov/KnowSnow.
Before heading out on the roads, drivers are encouraged to call 5-1-1 or log on to ADOT's Traveler Information Center at az511.gov for the latest highway conditions around the state. The website features real-time images along state highways that give drivers a glimpse of weather conditions in various regions. ADOT's Twitter feed is a great resource for travelers, too.