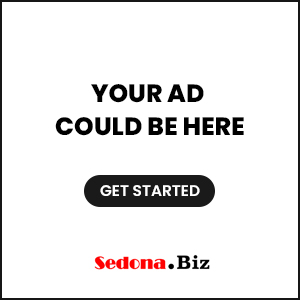 Drivers advised to stay alert, be prepared for possible weather changes
Phoenix AZ (July 2, 2013) – As many drivers finalize Independence Day travel plans, the Arizona Department of Transportation will hold off on construction-related closures over the extended holiday weekend.
While no construction closures are scheduled along state highways, ADOT is advising drivers to be patient and expect heavy traffic during peak travel times at the start and end of the weekend.
Travelers are reminded to track weather forecasts and to be prepared for hot temperatures and possible changing weather conditions, including dust storms.
Drivers who will be on the road over the holiday weekend or at other times this summer are urged to follow these safety tips:
Check your vehicle, including tire pressure, engine belts and hoses and fluid levels
Get a good night's rest before starting out on a trip
Buckle up, including all passengers in your vehicle
Stay patient, don't speed and don't tailgate
Expect the unexpected, including closures due to crashes or events such as wildfires
Pack extra drinking water and snack foods
Never drink and drive
Avoiding parking your vehicle on dry grass and driving through tall grass; hot vehicle parts can spark a brush fire
Check road conditions in advance at az511.gov or by calling 5-1-1
ADOT has teamed up with the Department of Public Safety, the Governor's Office of Highway Safety, the National Weather Service and other agencies on the "Pull Aside – Stay Alive" dust storm awareness campaign. Drivers should avoid driving into a dust storm and be prepared to exit ahead of a storm. If you encounter low or zero-visibility conditions, take steps to safely pull off the highway and turn your lights off. More information is available at PullAsideStayAlive.org.