Phoenix AZ (December 19, 2013) – As many Arizonans prepare to celebrate the holidays and possibly head out on the road to visit family and friends, the Arizona Department of Transportation is urging drivers to concentrate on safety when behind the wheel.
ADOT has good news about highway travel during the Christmas and New Year's holiday period. No full closures for construction will be scheduled along state highways between Dec. 23 and Jan. 2.
ADOT is joined by the Arizona Department of Public Safety and Governor's Office of Highway Safety in urging drivers to stay alert while traveling over the holidays and to remember the following safe-driving tips:
Check your vehicle before heading out on a trip, including tire pressure, fluid levels and the condition of engine belts.
Buckle up and double check child-safety seats.
Never drive while impaired. Arrange for a designated driver.
Be prepared for unscheduled highway closures due to crashes, disabled vehicles or other incidents.
Have an emergency-preparedness kit that includes extra clothes, blankets, flashlights, snack foods and drinking water. Remember, weather conditions can change quickly as you travel.
Check on travel conditions before leaving by visiting ADOT's Travel Information site at az511.gov or calling 5-1-1 (outside Arizona call 1-888-411-ROAD).
Highway condition information also is provided via Twitter at twitter.com/ArizonaDOT. 
While no full highway closures for construction will be scheduled during the holidays, drivers should stay alert, obey speed limits and be prepared to merge safely when approaching existing work zones, including: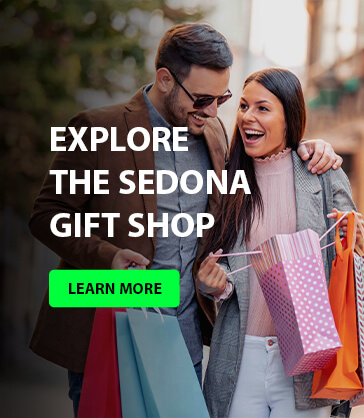 Southbound Interstate 17 between Camp Verde and the State Route 169 junction for an ongoing project to add a third lane along Copper Canyon Hill.
Interstate 10 between Ruthrauff and Prince roads in Tucson for an ongoing improvement project to add lanes in both directions.
When traveling in higher elevations, be prepared in case of snowy or icy conditions. Keep these safety tips in mind:
Slow down, be patient and avoid distractions. Plan extra travel time into your schedule.
Be alert and remember: Ice often forms on bridges first and can be hard to see.
When driving behind a snowplow, stay back at least four car lengths and use caution when passing a snowplow. Please avoid passing a snowplow that's in the process of clearing snow and ice off the highway. It's best to wait until the snowplow pulls off the road.
To avoid skidding, brake slowly and don't jerk the steering wheel.
Increase the distance been your vehicle and traffic ahead.
Consider carrying tire chains or snow cables.
Information about what to include in an emergency-preparedness kit for your vehicle can be found at azdot.gov/KnowSnow.