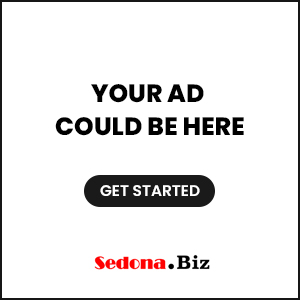 Full closures avoided even if work continues 
Verde Valley AZ (December 22, 2014) – To help with holiday travel, drivers will not encounter any state highway closures for construction work today (Dec. 22) through Jan. 2, according to the Arizona Department of Transportation. While work on highway projects will continue over the next two weeks, no full closures will be scheduled.
ADOT urges drivers to focus on safe driving and to use caution in existing work zones.
Drivers planning to travel along Arizona's highways during the holiday season are encouraged to follow these safety recommendations:
Check your vehicle ahead of time, including tire pressure, fluid levels and the condition of engine belts. Consider having your vehicle serviced by a qualified mechanic.
Get a good night's rest before heading out on a trip. Drowsy driving is unsafe.
Buckle up, including passengers and children in child safety seats.
Be patient, obey speed limits and don't tailgate.
Be prepared for unscheduled closures due to crashes, disabled vehicles or other incidents.
Be prepared for possible changing weather, especially in the high country. Have an emergency kit that includes extra clothes, blankets, flashlights, snack foods and drinking water. For information on items to put in an emergency kit, visit azdot.gov/KnowSnow.
Never drive while impaired. Plan ahead for a designated driver if necessary.
For highway conditions around the state, visit ADOT's Travel Information site at www.az511.gov or call 5-1-1. You can also track highway condition updates via ADOT's Twitter feed (@ArizonaDOT). Sign up for ADOT email updates, including weekend freeway restrictions, at www.azdot.gov. Another great way to find out more about ADOT's projects and programs to improve Arizona's transportation system is the ADOT blog at www.azdot.gov/blog.