Agencies will work to advise drivers to 'Stay alert – Stay alive'
Phoenix AZ (November 27, 2013) – Interstate 17 north of the Phoenix area, one of the state's busiest highways during holiday weekends, will be the focus of a safe-driving campaign at the start and end of the extended Thanksgiving weekend, according to the Arizona Department of Transportation.
A coalition of agencies, including ADOT, the Arizona Department of Public Safety, the Governor's Office of Highway Safety and local fire departments, is teaming up in an effort to limit serious crashes and respond to incidents along the busy stretch of I-17 between Black Canyon City and Camp Verde.
By Wednesday afternoon, when holiday traffic picks up along northbound I-17, DPS officers will increase the agency's traffic enforcement efforts while also using freeway service patrol members to assist motorists in need of help. Officers will continue those efforts over the weekend, especially on Sunday when many holiday travelers are returning home.
Extra efforts to promote highway safety
As it did over the Labor Day weekend, ADOT will post safety and highway condition messages on its overhead message boards along I-17, position equipment that can be used to help clear the highway and have personnel ready to respond when incidents impact traffic. Portable electronic signs also will remind motorists to drive safely, with messages such as "Stay Alert, Stay Alive" and "Drive Hammered, Get Nailed." The signs also can display traffic information if necessary.
The Black Canyon City Fire Department and Daisy Mountain Fire Department are part of the expanded safe-driving efforts. Drivers are urged to obey speed limits, and be cautious as well as patient while on the road over the holiday weekend.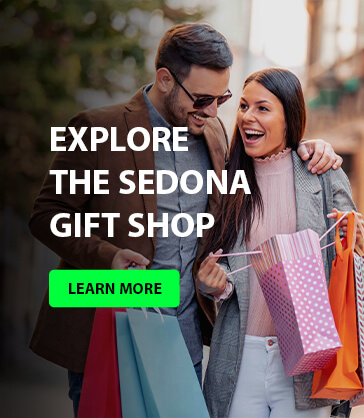 There were no fatal crashes along I-17 over last year's Thanksgiving weekend. However, 11 people were killed in 11 fatal crashes on local roads and highways across the state from Wednesday evening through early Monday morning over last year's holiday weekend.
No construction closures along state highways
As with other holiday weekends associated with travel, ADOT will hold off on any construction-related closures along state highways this weekend. Drivers are urged to be prepared for unscheduled closures due to disabled vehicles or crashes.
For the latest highway conditions across Arizona, travelers can visit the ADOT's Travel Information site at az511.gov or call 5-1-1 (outside Arizona call 1-888-411-ROAD). ADOT's public information number for state highway conditions is 602-712-6513. You can also track closures and other highway conditions at twitter.com/ArizonaDOT. 
Drivers also should get a good night's rest before heading out on a holiday weekend trip and check that their vehicles are in good working order. For example, maintaining the correct tire pressure can help prevent blowouts and increase gas mileage.