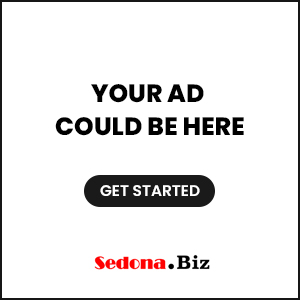 EZ Vehicle Fee Recap easy way for vehicle owners to access fees paid
Phoenix AZ (March 20, 2012) – EZ Vehicle Fee Recap is once again available from the Motor Vehicle Division of the Arizona Department of Transportation to help you prepare your 2011 income tax return. The free EZ Vehicle Fee Recap Program allows Arizona vehicle owners to view their own report of registration fees and taxes paid in the prior calendar year.
While vehicle owners are advised to consult with a tax-preparation professional or seek guidance from the Internal Revenue Service or Arizona Department of Revenue, the EZ Vehicle Fee Recap Program provides a simple report of registration fees that can be viewed or printed. To begin the easy process, the user just has to enter their name, Arizona license or customer identification number and follow the screen prompts.
The report will contain fees paid for vehicle license tax; registration (personal and commercial), air quality, air quality compliance, emission in lieu, weight, motor carrier, use, postage and handling, penalty, serial number, specialty plate, transfer, processing, diesel, or Department of Revenue/sales tax.
Note: Information is transmitted securely using encryption technology.
The web site can be found at: https://servicearizona.com/webapp/feeRecap/