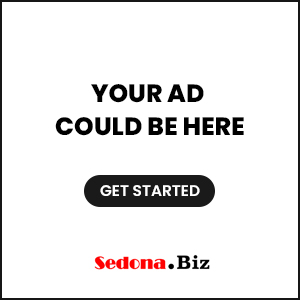 Motorists play critical role in reducing fire danger heading into holiday weekend
Phoenix AZ (May 23, 2012) – As motorists hit the road for their favorite travel destinations during this busy Memorial Day Weekend, the Arizona Department of Transportation urges drivers to use extreme caution with much of the state under fire restrictions.
Dry, hot and windy weather in Arizona creates ideal conditions for a wildfire, and motorists should be aware of the important role they play in wildfire prevention.
Over half of the wildland fires in Arizona each year are human caused, according to State Forester Scott Hunt with the Arizona State Forestry Division.
"Roadside fires are common in Arizona and most are avoidable," Hunt said. "The danger of roadside fires starting from a car pulling a trailer with improperly adjusted safety chains or the careless disposal of smoking materials is very real."
Preventing wildfires is everyone's responsibility, especially when operating a vehicle. ADOT recommends following these wildfire prevention tips to reduce the threat of fire along Arizona's roads.
Never park your vehicle on dry grass, or drive through tall grass
Never throw a lighted cigarette out the window of a vehicle
When pulling a trailer, attach safety chains securely; loose chains can drag on the pavement and cause sparks, igniting roadside fires
Do not park where vegetation is touching the underside of your vehicle
Look behind you before driving away to check for signs of a developing fire
Observe "Red Flag" warnings. Warnings are issued when weather conditions are conducive to the easy start and rapid spread of wildfires
Always use a spark arrestor in internal combustion engines
Driving into smoke can be dangerous; avoid active fires by calling 5-1-1 or log onto ADOT's Traveler Information site at www.az511.gov to seek alternate routes
Additional information on wildfires can be obtained through the Arizona Division of Emergency Management at www.azein.gov, the state's online source for real-time emergency updates, preparedness and hazard information. An excellent source for wildfire information is www.wildlandfire.az.gov, which is supported by wildland fire agencies in Arizona as part of an interagency collaboration.