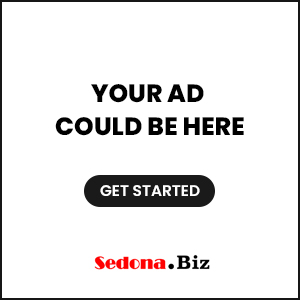 Flagstaff AZ (June 4, 2012) – Due to extremely dry vegetation and high fire danger, Coconino National Forest officials will implement additional fire restrictions (Stage 2) beginning Wednesday at 9 a.m.
Under these restrictions, fires, campfires, charcoal, coal or wood stoves continue to be prohibited on the forest, including in developed campgrounds. The restrictions also limit smoking to within enclosed vehicles or buildings. Fireworks are always prohibited on National Forest System lands.
Additional restrictions prohibit:
chainsaw use from 9 a.m. to 8 p.m.,
discharging a firearm unless engaged in a lawful hunt,
welding or operating acetylene or other torch with open flame,
use of explosives,
using any internal or external combustion engine without a spark arresting device properly installed, maintained, and in effective working order.
Pressurized liquid or gas stoves and lanterns that can be turned off are allowed.
The fire restrictions will remain in place until August 1 or until rescinded. Violation of the prohibitions is punishable by a fine of not more than $5,000, imprisonment for not more than six months, or both.