Acclaimed production presented by Sedona Film Festival on screen at Mary D. Fisher Theatre
Sedona AZ (November 4, 2012) – The Sedona International Film Festival is proud to present the Arizona premiere of "Barrymore" on one night only: Thursday, Nov. 15. There will be two shows at 4:00 and 7:00 p.m. at the festival's Mary D. Fisher Theatre.
Academy Award-winner Christopher Plummer stars in his most astonishing performance … ever! Critics are calling it the "tour de force film performance of his career!"
"Barrymore" is an unforgettable portrayal of legendary actor John Barrymore, a man of colossal talent and contradictions and one of the greatest Shakespearean actors of all time.
Barrymore — an acclaimed American actor — was a member of one of Hollywood's most well-known, multi-generational theatrical dynasties. No longer a leading box office star, the film finds Barrymore reckoning with the ravages of his life of excess. He has rented a grand, old theatre to rehearse for a backer's audition to raise money for a revival of his 1920 Broadway triumph, Richard III.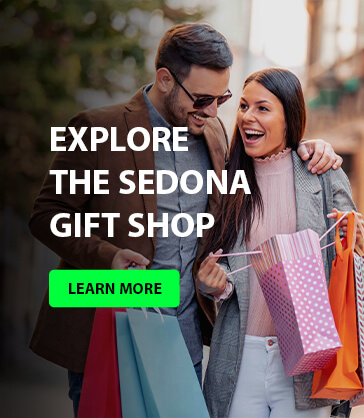 Set in 1942 — the final year of John Barrymore's life — "Barrymore" takes place on the stage of that grand Broadway theatre, where the actor is struggling to recreate his performance in the triumphant role that made him famous. It leads him to look back on the highs and lows of his stunning career and remarkable life.
Directed, and adapted for the screen, by Érik Canuel, "Barrymore" is a moving, tragic and touching tribute to a man who defined the stage and screen for many generations to come.
The production of "Barrymore" will include a special bonus feature "Backstage With Barrymore", a short documentary about the making of the film.
"Barrymore" will be shown at the Mary D. Fisher Theatre on one day only: Tuesday, Nov. 15 at 4:00 and 7:00 p.m. Tickets are $15, or $12.50 for Film Festival members. Tickets are available in advance at the Sedona International Film Festival office or by calling 282-1177. Both the theatre and film festival office are located at 2030 W. Hwy. 89A, in West Sedona. For more information, visit: www.SedonaFilmFestival.com.