Sedona Film Festival hosts premiere of Best Foreign Language Film contender
Sedona AZ (April 29, 2012) – The Sedona International Film Festival is proud to present the Northern Arizona debut of the Oscar-nominated drama "Monsieur Lazhar" on Tuesday, May 8 as part of the festival's Second Tuesday Cinema Series. There will be two screenings of the film at 4:00 p.m. and 7:00 p.m. at Harkins Sedona Six Theatres.
"Monsieur Lazhar", from Canada, was nominated for an Academy Award for Best Foreign Language Film and has won numerous awards at prestigious film festivals all around the world including Sundance, Toronto, Rotterdam and Hamburg.
"Monsieur Lazhar" is the story of an Algerian immigrant substitute teacher who brings emotional stability to a Montreal middle school class shaken by the unexpected death of their beloved teacher.
Having learned of the incident in the newspaper, Bachir Lazhar, a 55-year-old Algerian immigrant, goes to the school to offer his services as a substitute teacher. Quickly hired to replace the deceased, he finds himself in an establishment in crisis, while going through his own personal tragedy.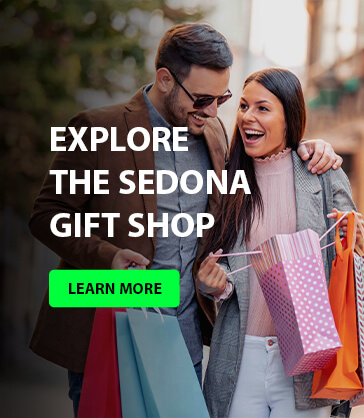 The cultural gap between Bachir and his class is made immediately apparent when he gives them a dictation exercise that is beyond their reach. Little by little, Bachir learns to better know this group of shaken but endearing kids, among whom are Alice and Simon, two charismatic pupils particularly affected by their teacher's death. While the class goes through the healing process, nobody in the school is aware of Bachir's painful past; nor do they suspect that he is at risk of being deported at any moment.
Adapted from the play "Bashir Lazhar," the film depicts the encounter between two distant worlds and the power of self-expression. Using great sensitivity and humor, award-winning filmmaker Philippe Falardeau follows a humble man who is ready to transcend his own loss in order to accompany children beyond the silence and taboo of death.
The title sponsor for this film premiere event is M&I Bank.  The series is also made possible by a grant from the Arizona Commission on the Arts and National Endowment for the Arts, the Sedona Community Foundation and the City of Sedona.
"Monsieur Lazhar" will be shown at Harkins Sedona Six Theatres on Tuesday, May 8 at 4:00 and 7:00 p.m. Tickets are $12, or $9 for Film Festival members, and will be available starting at 3:00 p.m. that day in the Harkins lobby. Members can purchase tickets in advance at the Sedona International Film Festival office, 2030 W. Hwy. 89A, Suite A3, or by calling 282-1177. For more information, visit: www.SedonaFilmFestival.com.