Sedona AZ (September 5, 2012) – Studio Live presents A La Mode, an acappella quartet, along with Sedona's premier vocalist Jeanie Carroll, present tight 4-part harmonies and rich vocals in an exciting program packed with toe-tapping uptunes and torchy ballads. Performances will be held at the Mary D. Fisher Theatre on Saturday, September 15, 2012 at 7:30pm and Sunday September 16, 2012 at 2:00pm. Tickets are $15.00 in advance and $20.00 the day of the performance.
A La Mode is a fun-loving quartet whose harmonies have been reviewed as "better than chocolate!" These four accomplished singers come together as A La Mode to serve audiences their unique recipes for delicious acappella concoctions. Their songs range from traditional barbershop to contemporary style 4 part harmony, with everything in-between.
Each singer has been deeply involved in music since an early age and brings her own unique personality to every performance. Sit back and enjoy the sound and style of A La Mode!
Penny Cimo- Tenor, Scottsdale, Arizona.
Debbie Sanders- Lead, Sedona, Arizona
Rosemary Baltensberger- Baritone, Prescott, Arizona
Lauren Williamson- Bass, Sun City West, Arizona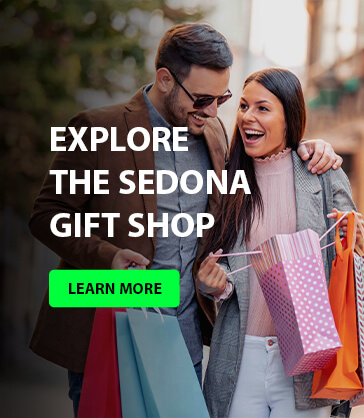 Jeanie Carroll is well known as the K-8 Music Educator with the Sedona-Oak Creek School District for the last 14 years. She is also a multi-talented singer/musician. You'll find her singing barbershop harmonies with Red RockAppella, Big Band standards with Sentimental Journey, Choral Music with the Flagstaff Master Chorale as well as in popular duos, combos including her portrayal of Janis Joplin in the Heavenly J's. Jeanie is a passionate advocate for Music in Schools and World Peace, committing her talents in the involvement of countless concerts and productions to support organizations associated in fundraising and building public awareness.
For more information please contact the Sedona Performing Arts Alliance/Studio Live at (928)282-0549. Tickets are available online at www.studiolivesedona.com or at the Studio Live box office located at 215 Coffeepot Drive in West Sedona.The Sedona Performing Arts Alliance is a 501(c)3 organization dedicated to advancing the Performing Arts thru Education, Live Performance and Artist Support. Studio Live is a tool for the SPAA to reach audiences and showcase their craft.